More policing for Dartmouth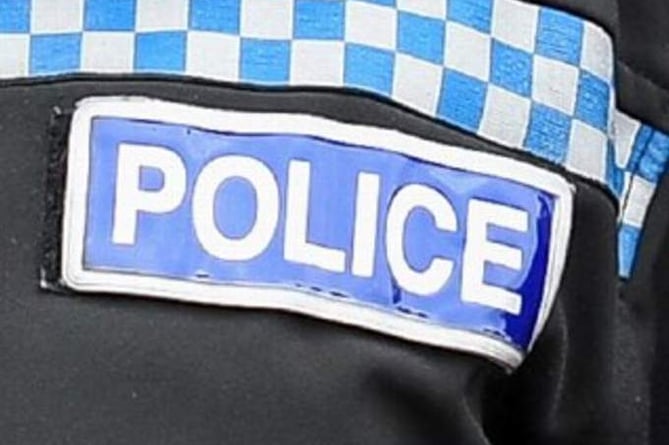 Subscribe newsletter
Subscribe to our email and get updates right in your inbox.
South Hams Police Inspector Jason Morrison has pledged to provide more police presence in Dartmouth - with extra cover from across the district being directed to the town, more engagement with young people and their families, and the possibility of a replacement PCSO.
He acknowledged that the present police cover in the town - two patrol cars, two police constables and a sergeant - was insufficient and causing issues.
He said: "There are absences in the Dartmouth team that are making it difficult to provide an adequate, in my opinion, police presence in the town."
He pledged extra cover from other areas in the South Hams to be redirected to Dartmouth.
The Chairman of Dartmouth Town Council welcomed the new South Hams Police Inspector to this month's full council meeting at The Guildhall.
Insp Morrison said that he had only just been appointed to the South Hams but that he would try to attend as many council meetings as he could.
Insp Morrison said that at present the police cover for Dartmouth consisted of two patrol cars, two police constables and a sergeant and that there were some absences in the team which had had a knock-on effect. He said he didn't feel that it was adequate cover for Dartmouth
He said: "A rota is being drawn up to help provide more police presence in Dartmouth during the evening, from other areas in the South Hams. Any surplus police support will be directed to Dartmouth and it will be monitored."
He also said a bid had been submitted and approved to provide more support and engagement with young people in Dartmouth and their families, to try and address any antisocial activities and offer support where needed. And there are plans in place to start a recruitment drive, prior to some impending retirements, as well as the possibility of having a PCSO back in Dartmouth.
Cllr Cathy Campos said Cllr Jonathan Hawkins, of Devon and South Hams Councils, had arranged for the Police and Crime Commissioner Alison Hernandez to come to Dartmouth to answer questions from the town council and residents, and asked Insp Morrison if he would be involved in this. He said yes, he would attend.
Cllr Mike Rowley said he felt it was important to have a police presence out and about on foot, as well as in patrol cars, in order to engage with people and to gain a better relationship.
Cllr Dawn Shepherd thanked Insp Morrison for the work he was doing in the community considering the police were under resourced. She thanked the Inspector for sending SPC Rob Short down to the Community Café when there was an issue earlier this month, and acknowledged troubles started in the town when the PCSO role was taken away.
She said: "Things started to go wrong in the town when we lost our PCSO. She was constantly out and about and knew what was going on. A PCSO is vital to our town. She was a link to what was going on - the void she's left behind is what we're dealing with now.
"The kids used to speak to her, we used to speak to her all the time and we knew we could get hold of her. It was that connection with the community."
Cllr Martin McGowan-Scanlon said there was a youth night that had started up and said it might be useful for a police presence to be involved.