More than £60,000 received by South Hams Council in car park overpayments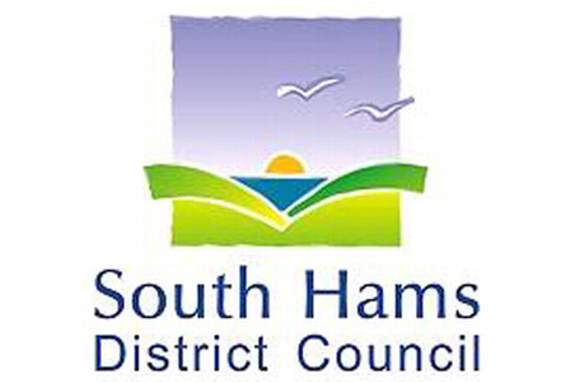 Subscribe newsletter
Subscribe to our email and get updates right in your inbox.
SOUTH Hams Council received £61,927 in overpaid parking charges during the 2014/15 financial year.
The money is collected through the pay and display machines in district car parks, which offer no change. One hour in the Quay car park in Kingsbridge costs 90 pence - and many people feed a pound into the machine, contributing an extra 10 pence to the district council.
The information came through a Freedom of Information request by the Gazette, following news that Torridge District Council unanimously approved donating the estimated £40,000 it receives every year from overpayments to local charities .
The Conservative-lead council operates 38 pay and display car parks in the district, in the towns of Dartmouth, Ivybridge, Totnes, Kingsbridge, Salcombe and Modbury, along with some coastal areas.
A spokesperson for South Hams Council said: 'Pay and display machines which issue change are far more expensive to purchase, than the type which do not.
'In addition, the cost of maintaining the coins in each machine would be expensive and resource-heavy.
'For the machines to give change, it is essential that extra change is added to them on a regular basis.
'Not only would this take a substantial amount of staff time, but we would have to pay to obtain the change also.'
When asked where the money from overpayments goes, the spokesperson said: 'Car parking income - including money received from overpayments - primarily pays for the cost of operation, maintenance and repairs to the car parks, business rates on the car parks, equipment and other items such as insurance.
'Car parking income also contributes towards the costs of providing other council services.
'As a consequence, this reduces the amount of council tax income needed from the community.'
The spokesperson added: 'South Hams Council is keen to promote tariff reviews which are led by communities and provide the opportunity for each to have a major input into what tariffs are in place in their car parks.
'Totnes has taken advantage of this and, as a result, we are currently consulting on tariffs which should result in virtually nil overpayment income in the town.'District councillor Julian Brazil said: 'South Hams Council has some of the most, if not the most expensive carparks in rural Devon. 'We should be looking at lowering charges to encourage people into our market towns. I'm not sure if the council should be supporting charities - it's not really their function. I'd prefer the extra money to be spent on free car parking days over Christmas.'
Comments
To leave a comment you need to create an account. |
All comments 0